Arts and Crafts
Sharing of Culture
Paintings by Herwin Bucatt (Bolinao) and Resty Lopez (Baguio)


Scottish and Filipinos share similar cultural backgrounds with a close love of nature and a deep fearless earthly culture. The owners recognize this and are continuously developing the resort  facilities and culture to incorporate both International Standards and Filipina Requirements.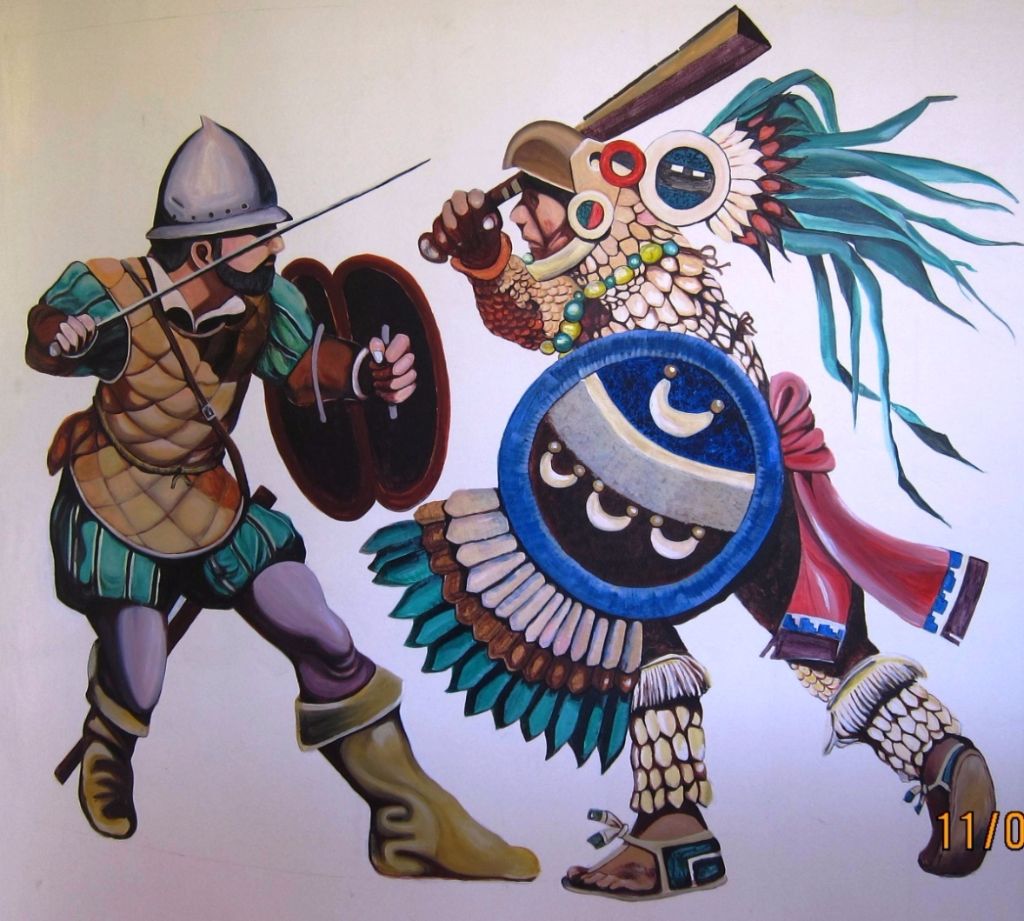 ---
ARTISTA SINING BISWAL NG PANGASINAN:
HERWIN BUCCAT, our in house artist, is a distinguished, young, upcoming painter and a member of Baguio Arts Guild achieving first prize at the 2008 Mural Painting Contest held at Rosales Pangasinan sponsored by Abono Party List in recognition of the hard life and work of Pangasinan Farmers. Other exhibitions include winning second prize in bangus painting contest held by the Dagupan City Government in April 2011. He also founded the 'Bolinao Artist Group Inc. with a successful exhibition in Bolinao City hall in April 2011. He lives in Bolinao and his work is focused on cubism, landscapes and surrealism. He paints from the heart, believing that his art is best expressed by his inner consciousness. This is particularly well demonstrated by the painting of his invalid son in 'Bubbles' and in 'Happy Sisters' both shown below.
RESTY C. LOPEZ a Baguio based artist from Bolinao, at an early age he has a gift in drawing. His interest and conscious desired to develop his art paid off; he earned awards, did at least 20 shows with other well-known artists. Lopez has no formal training in art, however he persisted in teaching himself using all available materials and experimenting with mediums and techniques. "Grab your talent and develop it", his art depicts and portrays unique and different lifestyles of individual and still life paintings. With this he takes every opportunity to joint art and painting contest both local and national. His paintings 'Rice God' and 'Little Princess at Punta' are shown below.